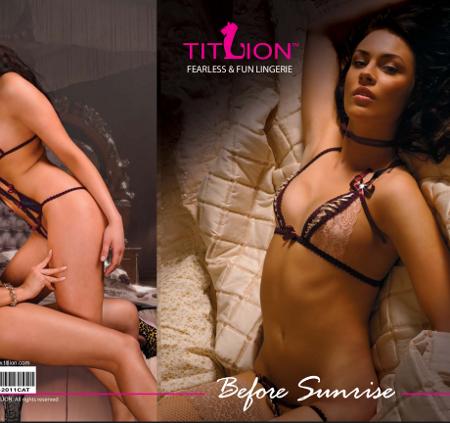 Our long awaited lingerie catalog is ready and is available for download. Comments are welcome!

We've created new banners and they're available for immediate download at Titlion.com (can be accessed at My Account -> Downloads).
Banners are available in the following sizes:
Scyscraper (120 x 600)
Wide Scyscraper (160 x 600)
Square Button (125 x 125)
Rectangle (180 x 150)
Large Rectangle (336 x 280)
Medium Rectangle (300 x 250)
All sizes are in pixels. Any comments are welcome.