As promised, our new panties collection is out! It features chic royal printed patterns, super comfy microfiber fabric, Swarovski crystals. Only for those of You seeking trendiness and quality craftsmanship. Only if you are hungry for new lingerie fashion ideas, if you care for a voguish style and if you happen to match our concept of beauty.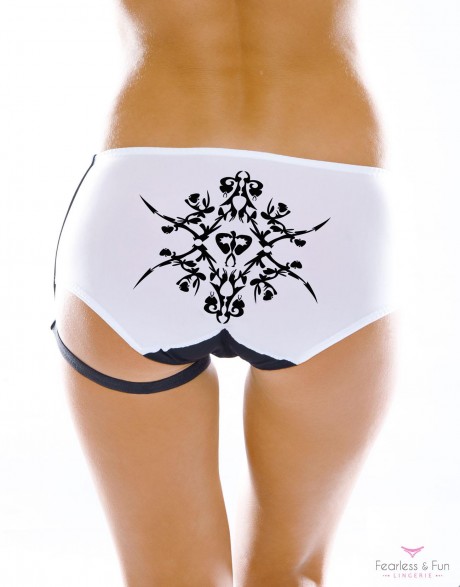 ¡Note! Everything's in stock and ready to go.
Our creative gears are moving. Stay tuned, Luscious Laces Collection is coming up in hours.